A partnership built on Trust and Integrity
Managing your risk so you can focus on growing your business, safe in the knowledge we are there when you need us
Meet our key contacts
John Saunders

Managing Director

John Fallon

Director – General Insurance

Adam Bird

Director – Workers Compensation

Candice Craft

Manager – Workers Compensation
CHOICE has enjoyed working with Warren Saunders Insurance Brokers for its insurance needs since 2010.  John Saunders and his team continue to provide outstanding , proactive service in a highly competitive and sometimes difficult industry.  Without failure, WSIB has given CHOICE outstanding service and we are confident in the capacity of Warren Saunders Insurance Brokers to provide and manage our insurance needs and have no hesitation in recommending WSIB.
George Perry
Director, Commercial & Finance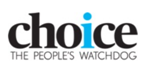 Warren Saunders Insurance Brokers have acted as brokers for St George Leagues Club for over 40 years and during that time the Club has been on fire at least once and flooded on another occasion. The service and advice provided by the Management and Staff of Warren Saunders Insurance Brokers has always been first class.
Danny Robinson
General Manager, St George Leagues Club Limited

We have benefited from working with the Workers Compensation Division at Warren Saunders Insurance Brokers since 2002. Their expertise and outstanding service has proved invaluable during this time, none more so than most recently when they were able to successfully negotiate a very complex issue that delivered a substantial refund of premium to our business. I would have no hesitation in recommending their services to any business within the Retirement Living and Aged Care Industry.
Mark Sewell
Chief Executive Officer, Warrigal Care

Wakehurst Golf Club was placed in an extremely vulnerable and precious position resulting from a unique set of circumstances not of its own making. The persistence and professional diligence of Warren Saunders Insurance Brokers was paramount in ensuring that the clubs insurer accepted that it was their responsibility to react to the claims. Without such actions emanating from Warren Saunders Insurance Brokers, Wakehurst Golf Club could have found itself in a very serious financial situation
Glen Hickey
General Manager, Wakehurst Golf Club Limited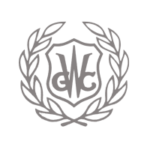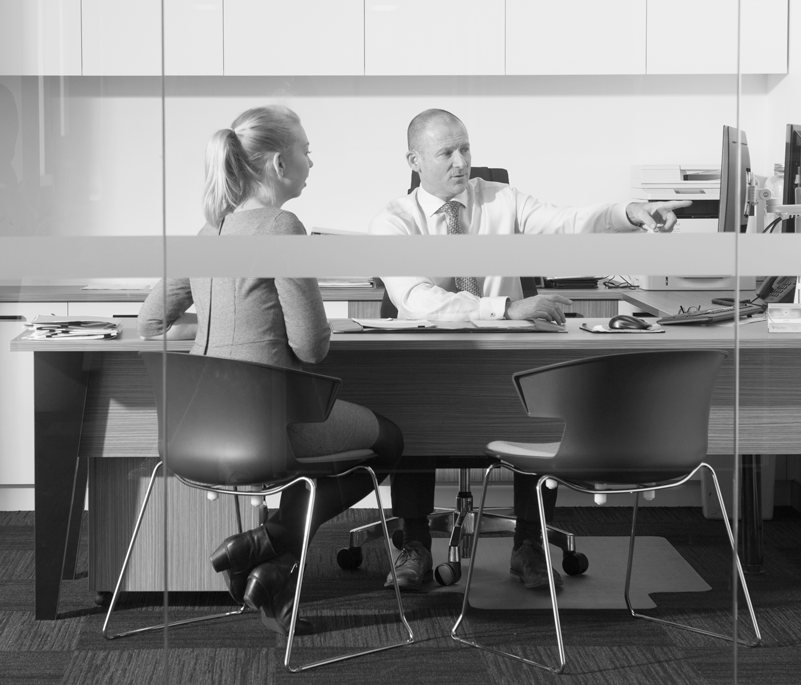 HOW WE CAN HELP YOU
Ensure you have the RIGHT protection
Insurance can be complicated, but we love it! Working with you, we'll assess your needs and match the best Insurance solution for a practical outcome.
Save you money
In one meeting we saved a new client's premium by over 1/3! We'll show you how to make Insurance work for you.
Complete Support Service
You can contact us anytime day or night.
Knowledge brings Options
We translate the details so you understand your options